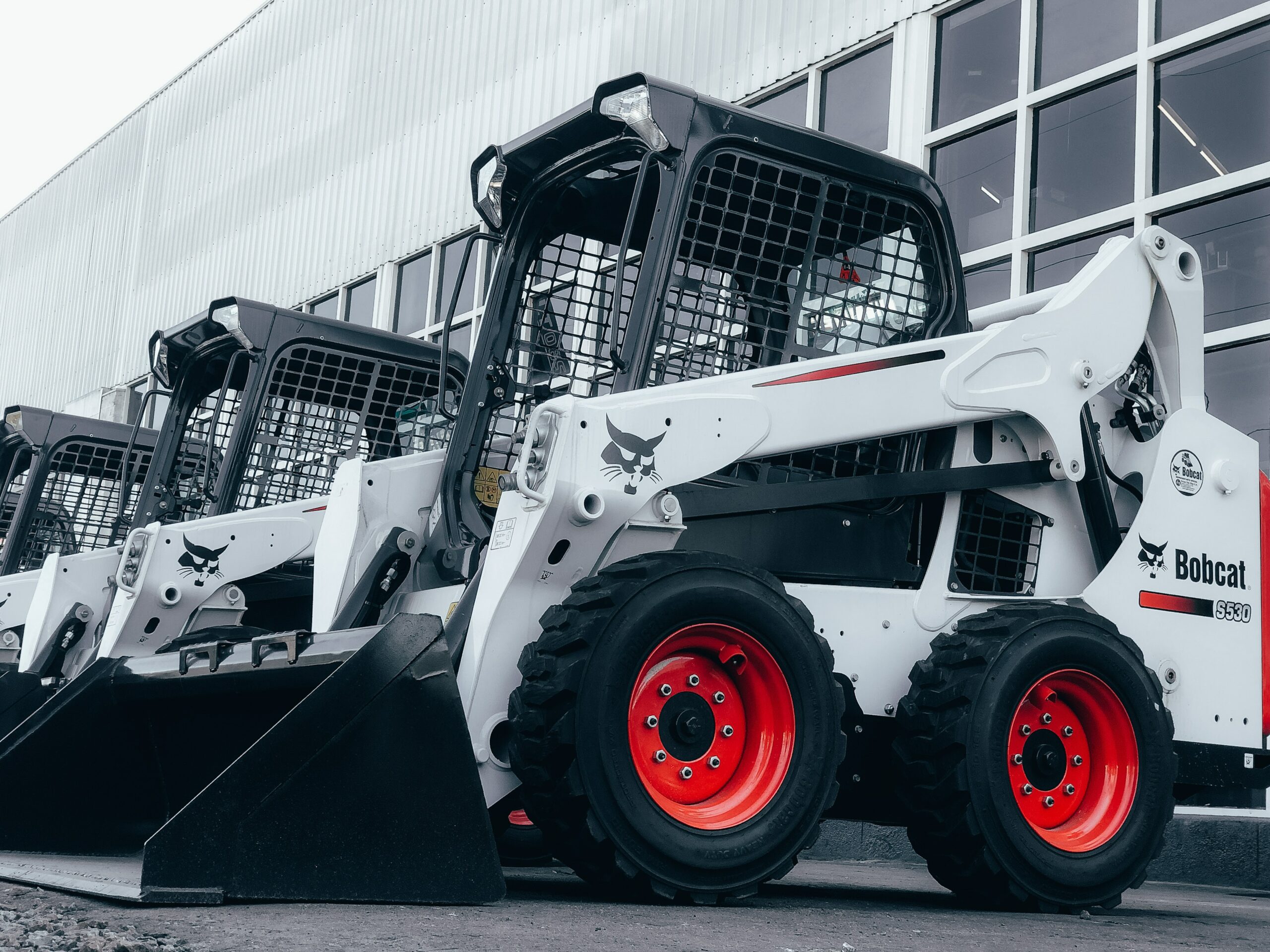 Rent your idle equipment to our customers!
Don't let your equipment gather dust. Rent it out to our customers and earn from what you already own!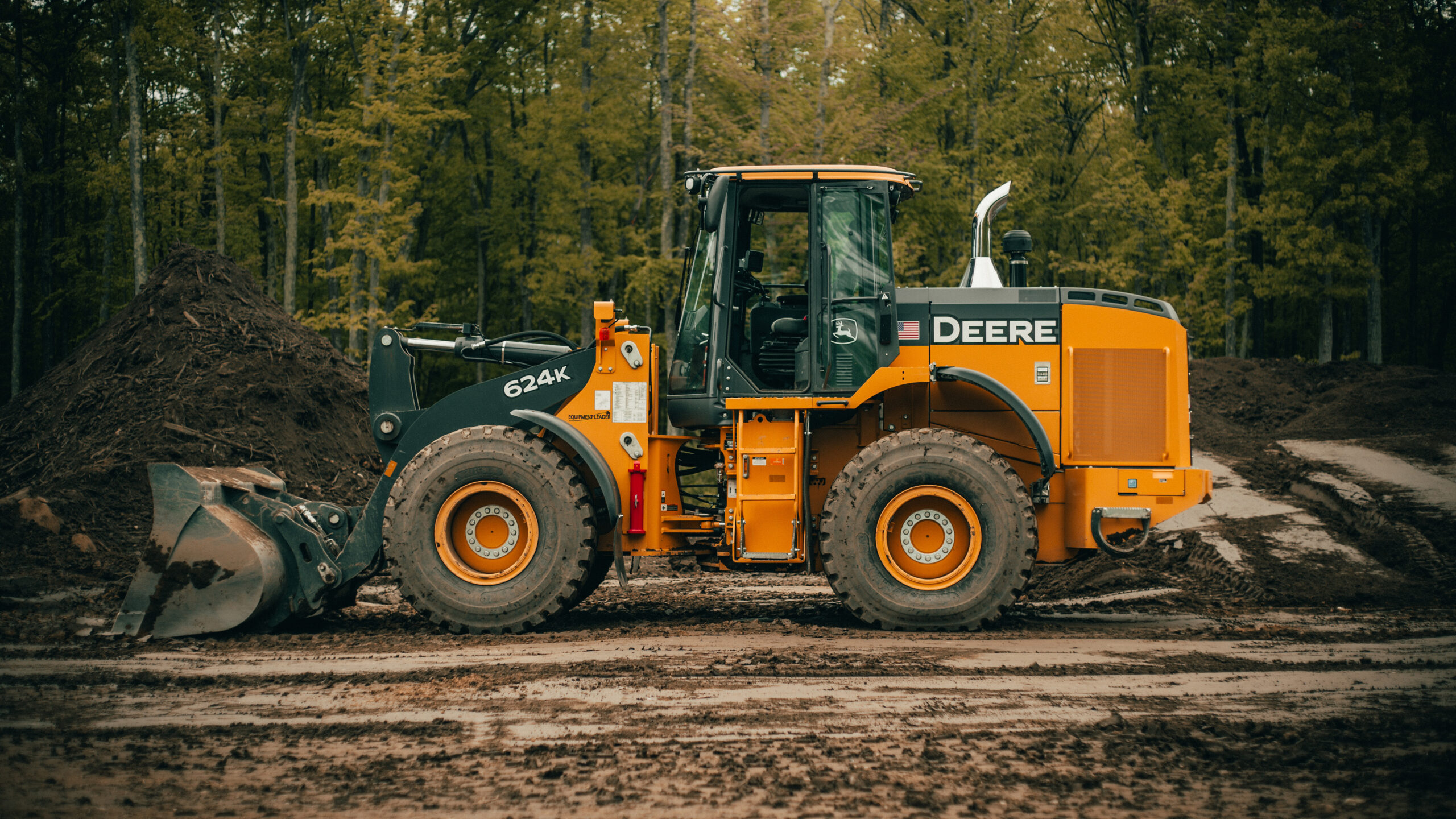 At Equipment Leader, our commitment to providing diverse equipment rental options extends even further. In addition to partnering with national rental companies, we also collaborate with equipment owners, allowing them to contribute their machinery to our rental pool. This collaborative approach ensures an extensive inventory and unmatched flexibility for our clients' equipment rental requirements.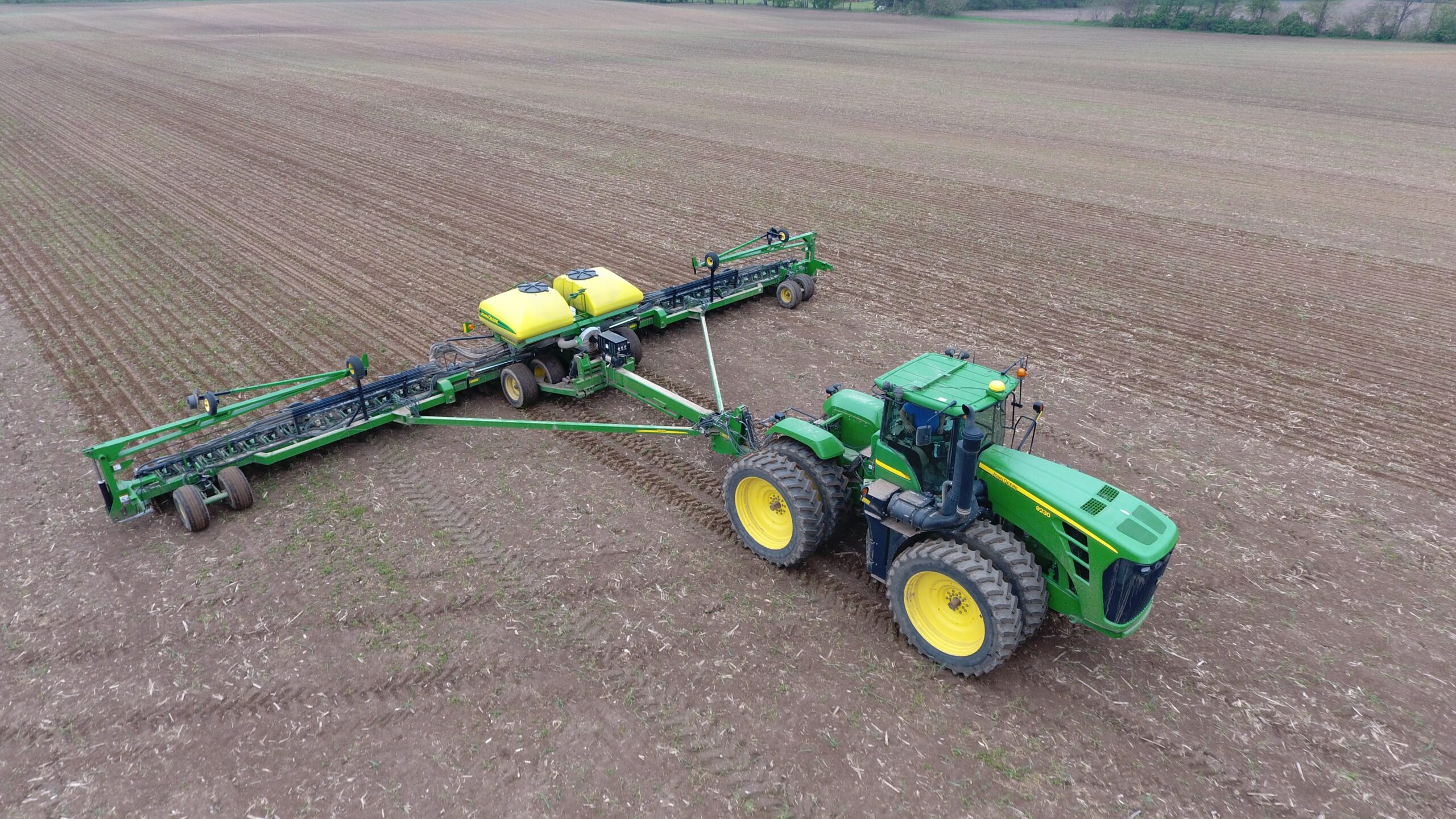 Equipment Leader, we're on a mission to reshape how heavy equipment and farm equipment transactions take place. Our team of professionals are dedicated to effectively representing your equipment, ensuring seamless connections between buyers and sellers. This commitment to facilitating smooth and efficient transactions underscores our mission to be the ultimate destination.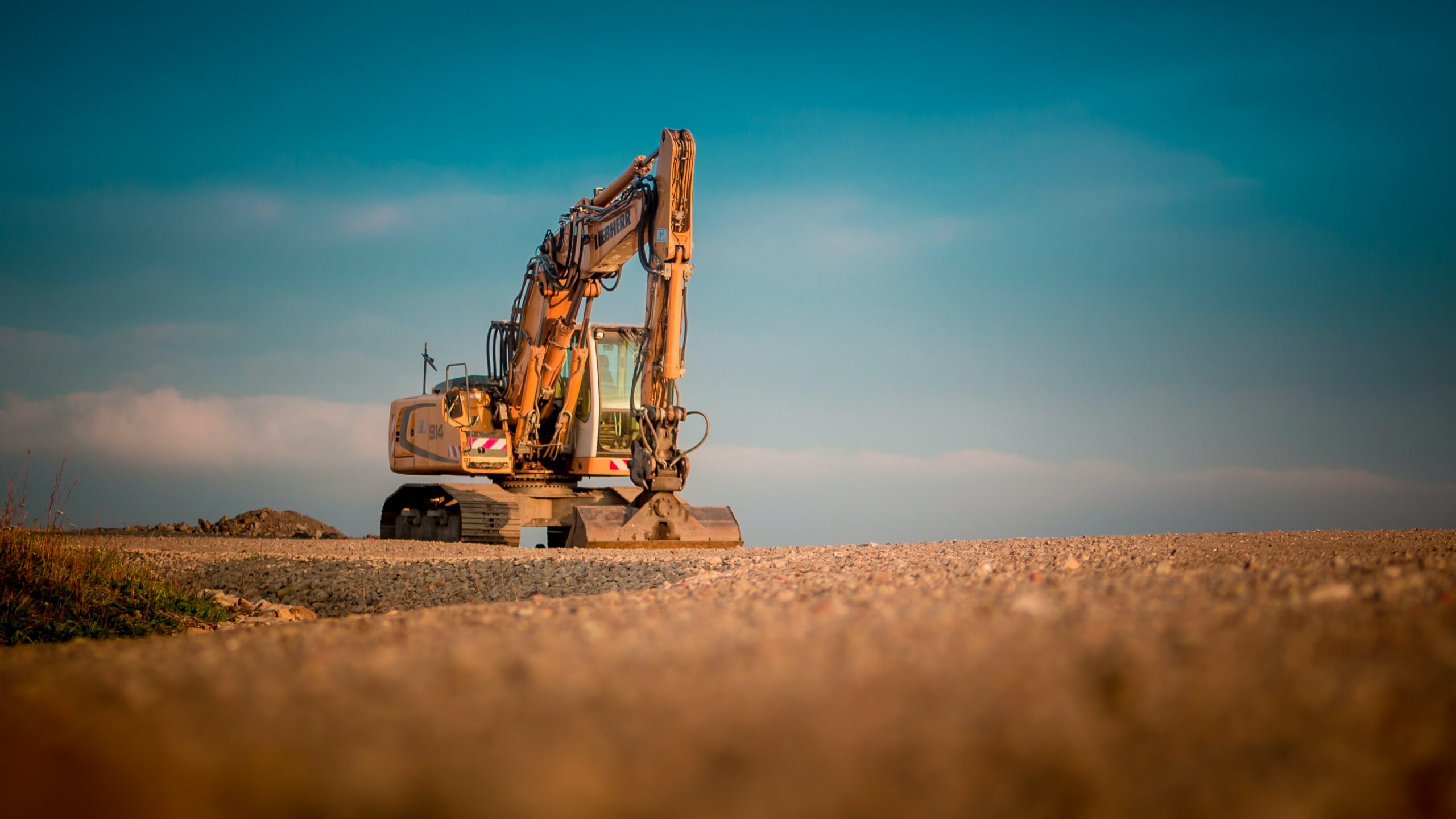 In our repair division, Equipment Leader takes pride in offering comprehensive solutions for equipment maintenance and repair. We harness the expertise of both local and national partners to ensure your machinery receives top-notch care, minimizing downtime, and maximizing productivity. Our commitment to excellence shines through our diverse network of repair professionals.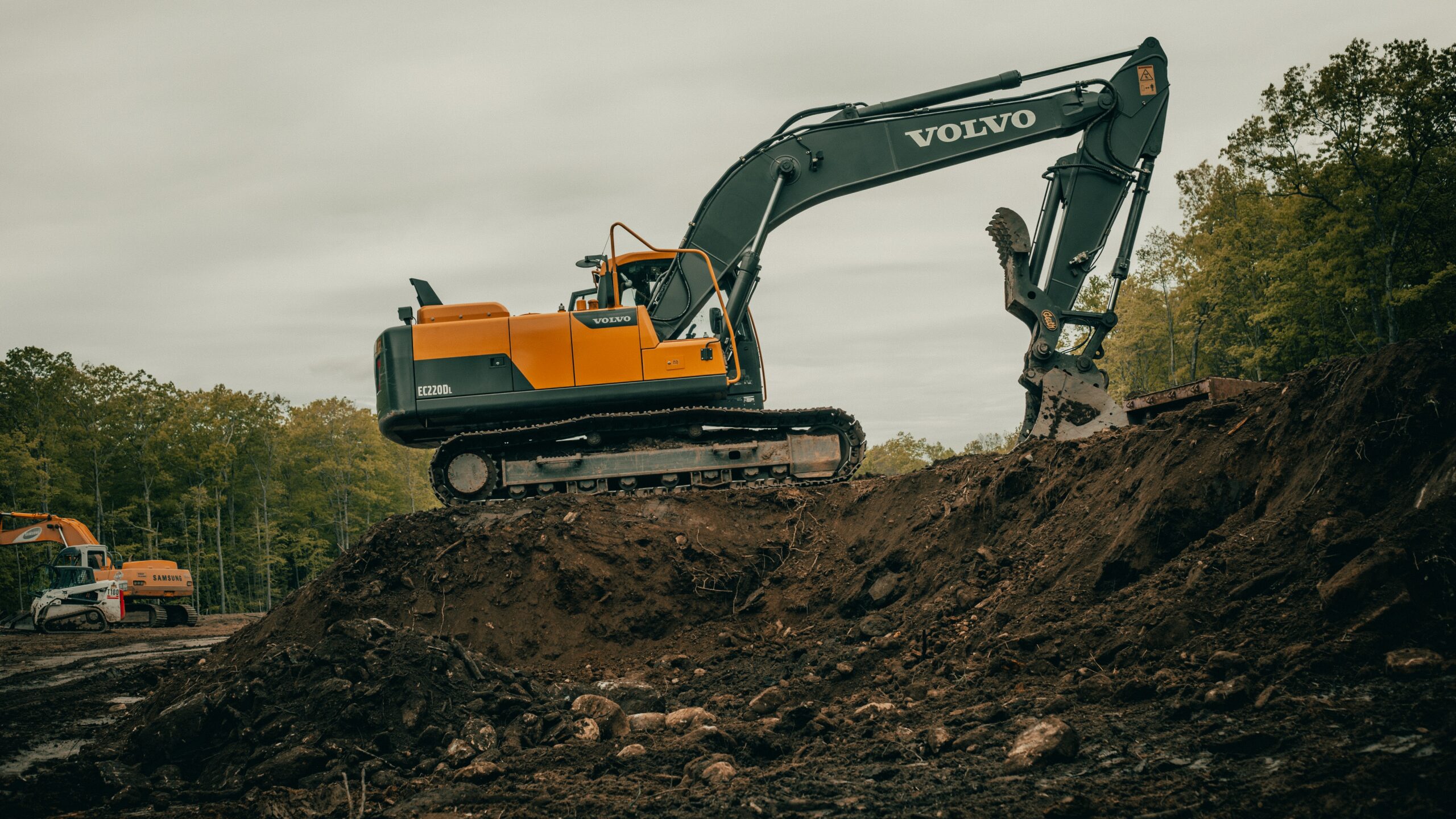 Your search for world-class equipment rentals and industry-leading support starts with Equipment Leader.